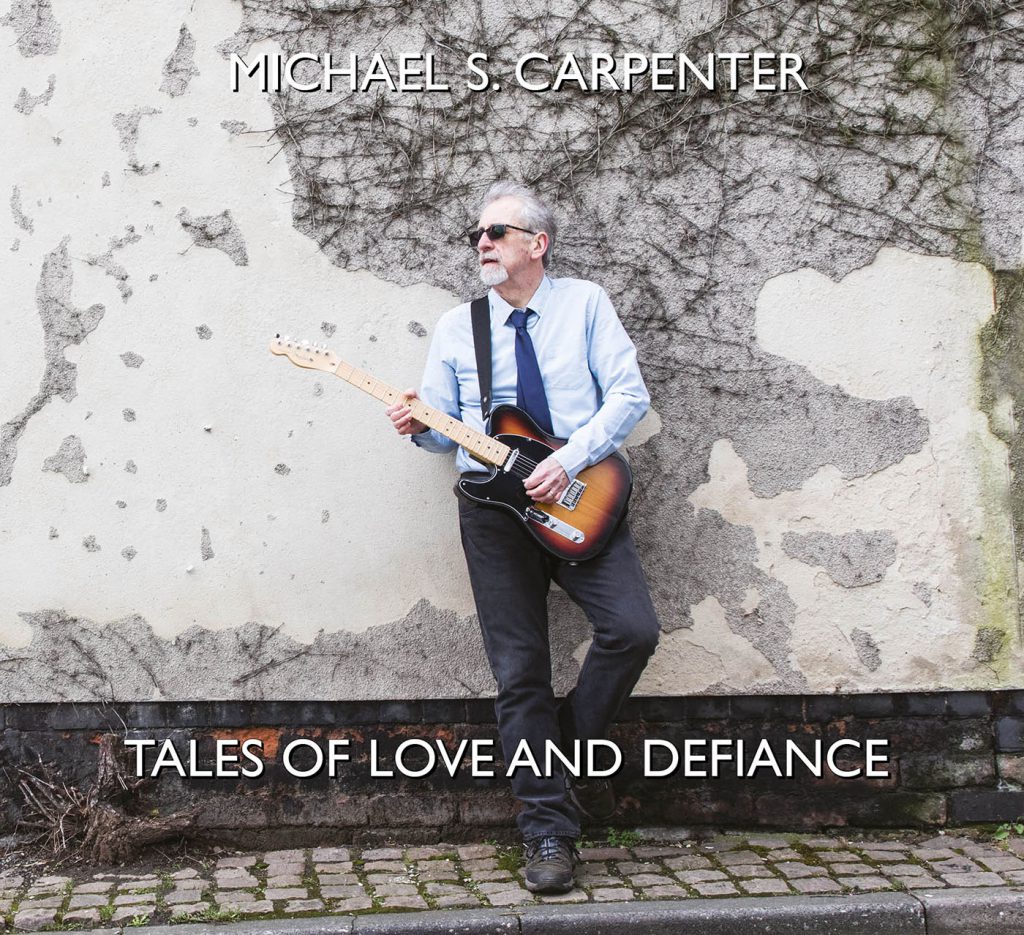 Welcome to Tales Of Love And Defiance, the album by Michael S. Carpenter.
Recorded during 2019, Tales Of Love And Defiance is Michael's first full album in fifteen years. Fourteen brand-new songs that delve into the eternal dynamic between affairs of the heart and the need to break down barriers.
The album marks not only a return to form, but also a leap forward. Recorded in Michael's home studio, the raw tracks were mixed and mastered by Paul Ashmore at Audio Animals Ltd. in London. This gives all the songs an exciting polish unlike any of Michael's previous material.
Stylistically, the album runs the gamut, from hard-driving rock to tender acoustic ballads; psychedelia to bluegrass, with respectful nods to artists like the Beatles and Bob Dylan. All combined to create one of the most exciting collection of songs Michael has ever put together.
Tales Of Love And Defiance – come and listen to the stories.